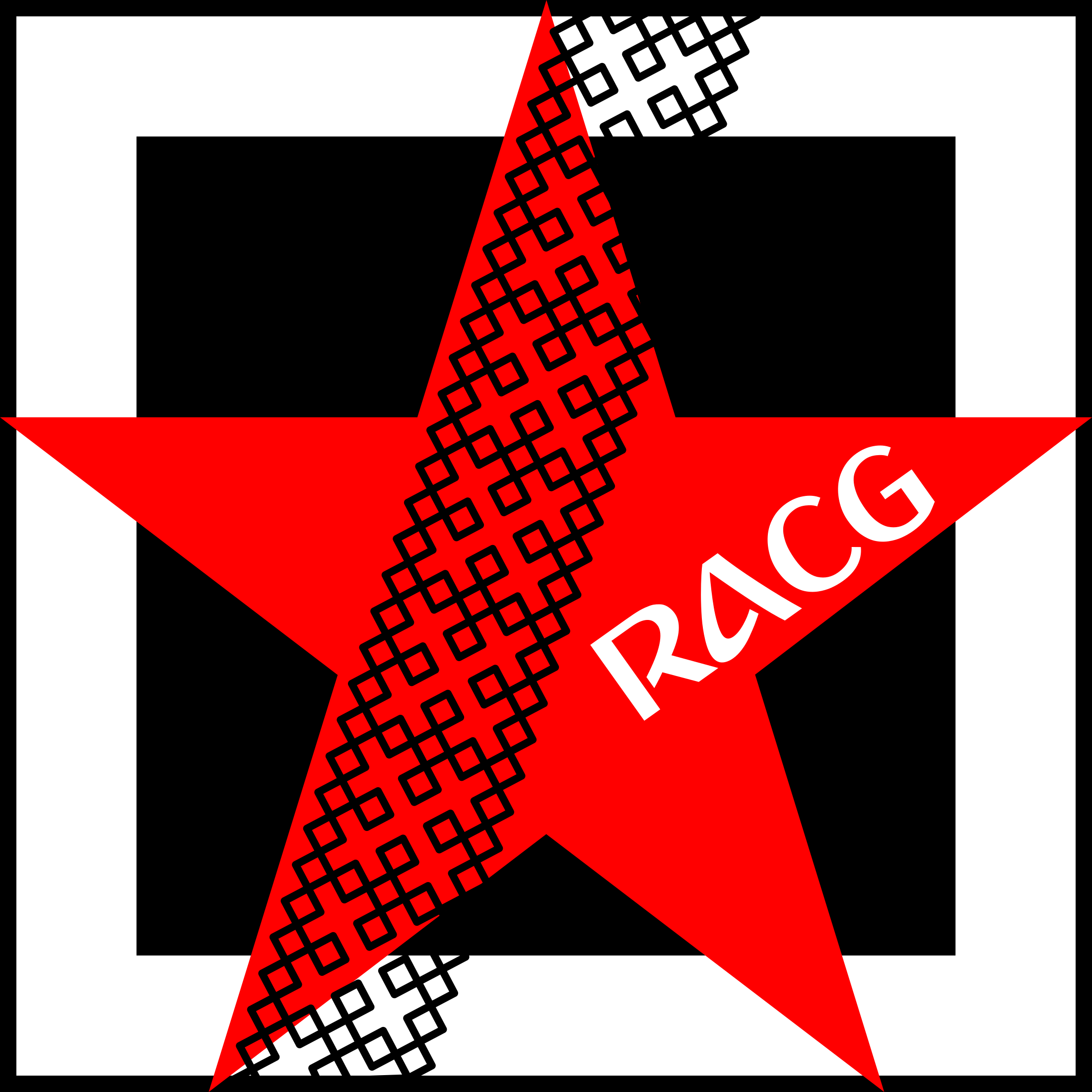 The Russian Art and Culture Group is based at Jacobs University.
If you have any questions or would like to join our mailing list, please contact us via e-mail at info@russian-art.net.
For questions regarding our workshop series and the forthcoming graduate workshop, please write to workshop@russian-art.net.
At social@russian-art.net you will receive a reply if you have any comments or questions regarding our facebook account.