Russian Art: Changing Perceptions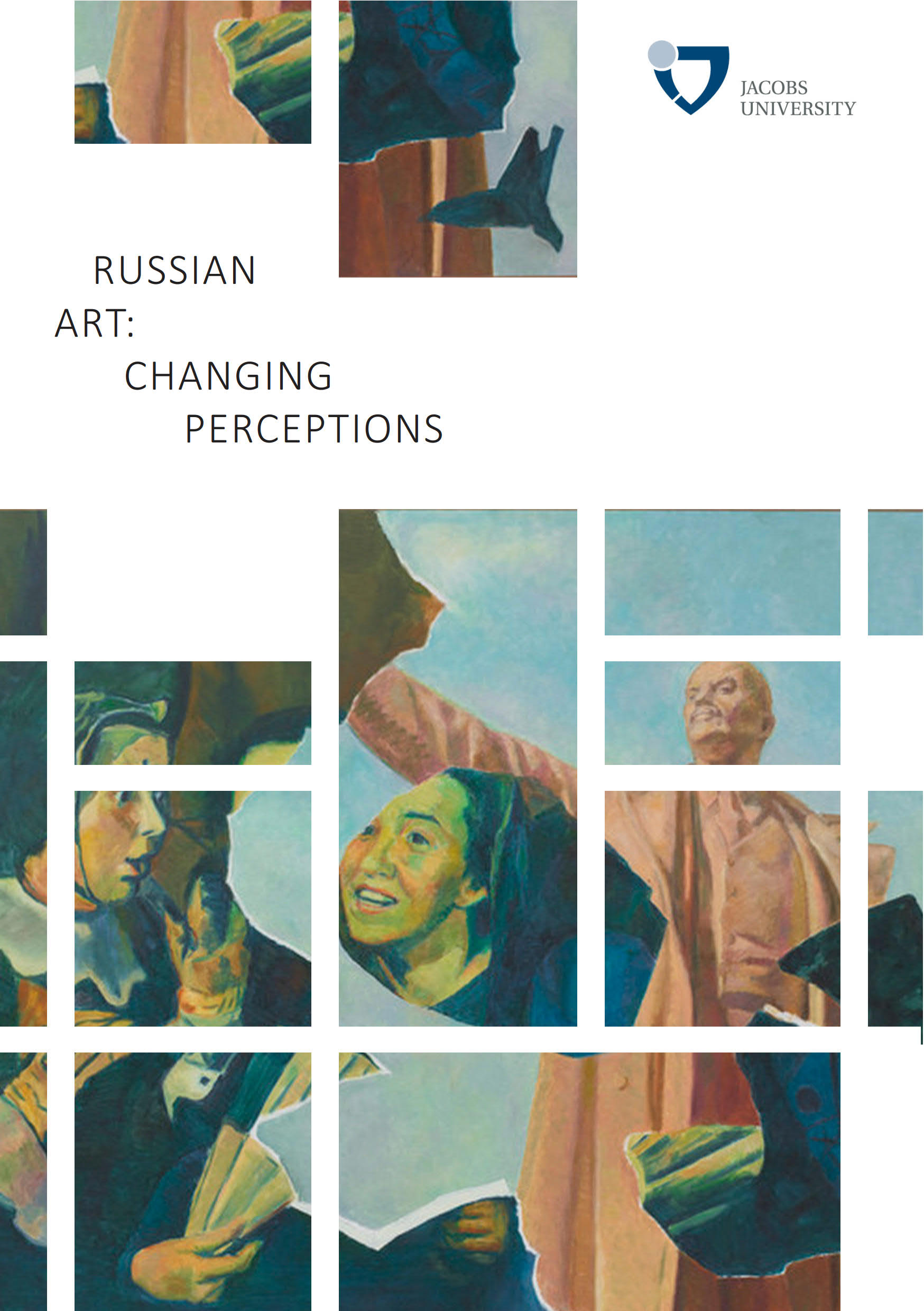 The second graduate workshop of the Russian Art and Culture Group took place in Bremen on June 4 and 5, 2015. It was focused on new perspectives within the scholarship on Russian art.
View the workshop's booklet for summaries of the presentations held and other information.