Russian Art: Building Bridges Between East and West
In Memoriam Dmitry Sarabyanov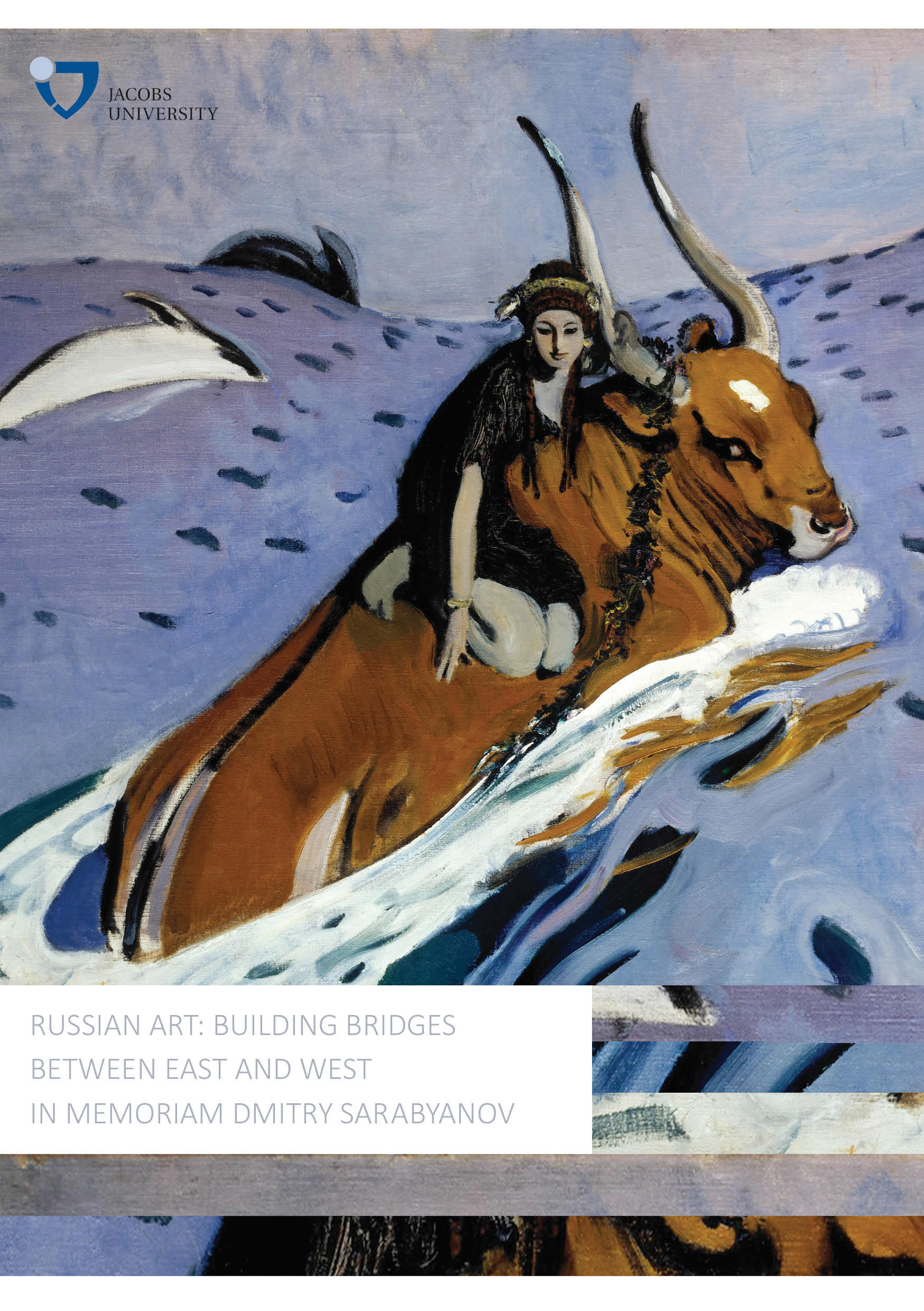 Dmitry Sarabyanov (1923–2013), long-time head of the Department of Russian Art History at Moscow State University, was among the first scholars in the USSR to reconsider the so-called "formalist" artists, who had been denounced for ideological reasons, thus marking a turn in postwar Soviet thinking about Russian art. The third graduate workshop of the Russian Art and Culture Group focused on a key aspect of Sarabyanov's scholarship, the artistic dialogues between Russia and its neighbors to the west and to the east.
For more information on the workshop which took place in Bremen on November 26 and 27, 2015, view the workshop's booklet.
The 2017 issue of Experiment: A Journal of Russian Culture was actually inspired by this workshop and includes some of the papers held.