Some Inquiries Concerning the Understanding of Icons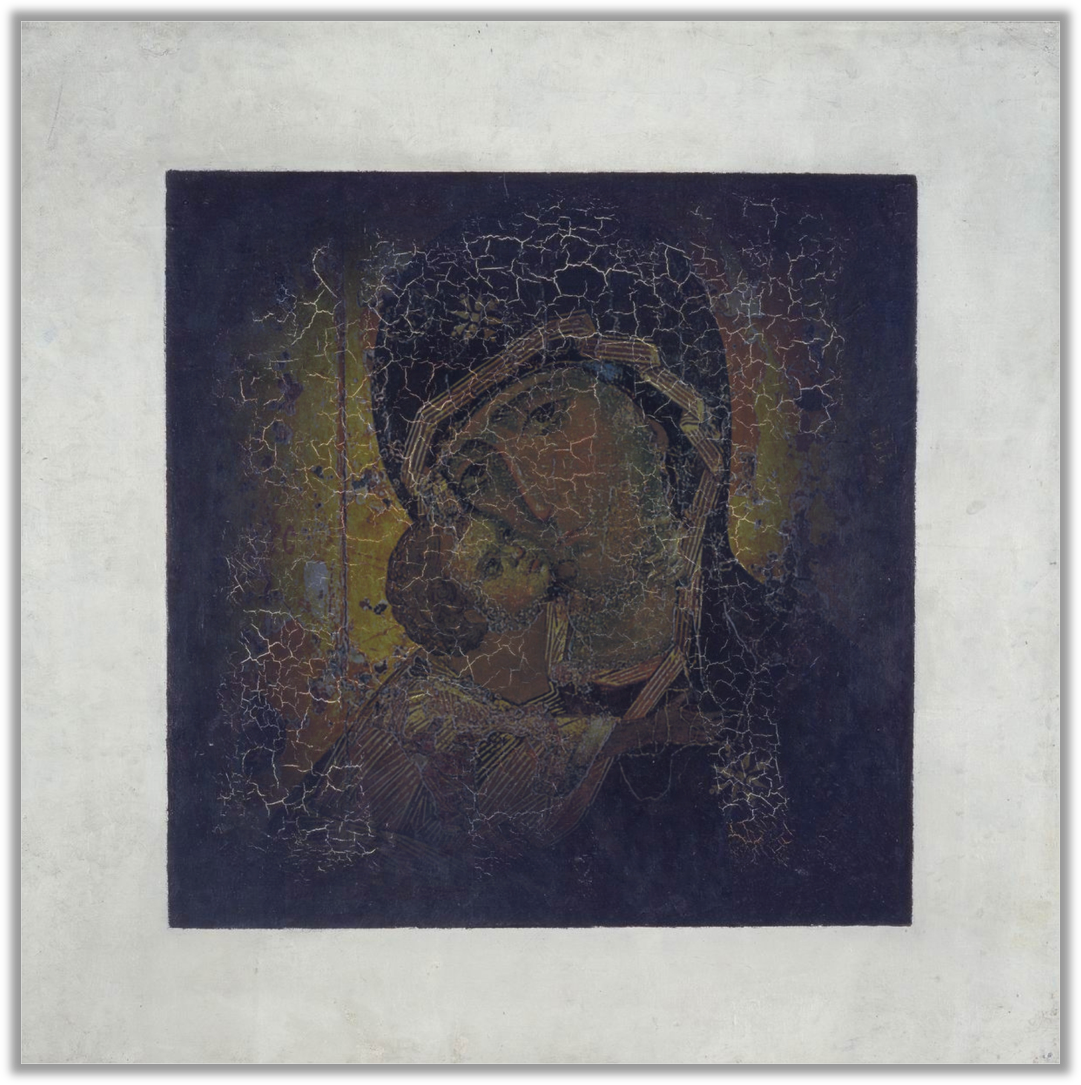 In the light of current critical questioning of predominant but historically debatable paradigms of Orthodox theology of the twentieth century, there seems to be a need for raising questions regarding the theological understanding of icons and the role of history. My short considerations refer to the concept of presence and absence, the notion of realism, the role of tradition and of ecclesial reception.
October 14, 2020
13.45 (Vienna) | 7.45 am (NYC) | 2.45 pm (Moscow) | 7.45 pm (Singapore)
online via Zoom

See program of the Eighth Graduate Workshop for other interesting talks.