Abstraction as Expression of Religious Truths in Wassily Kandinsky's Painting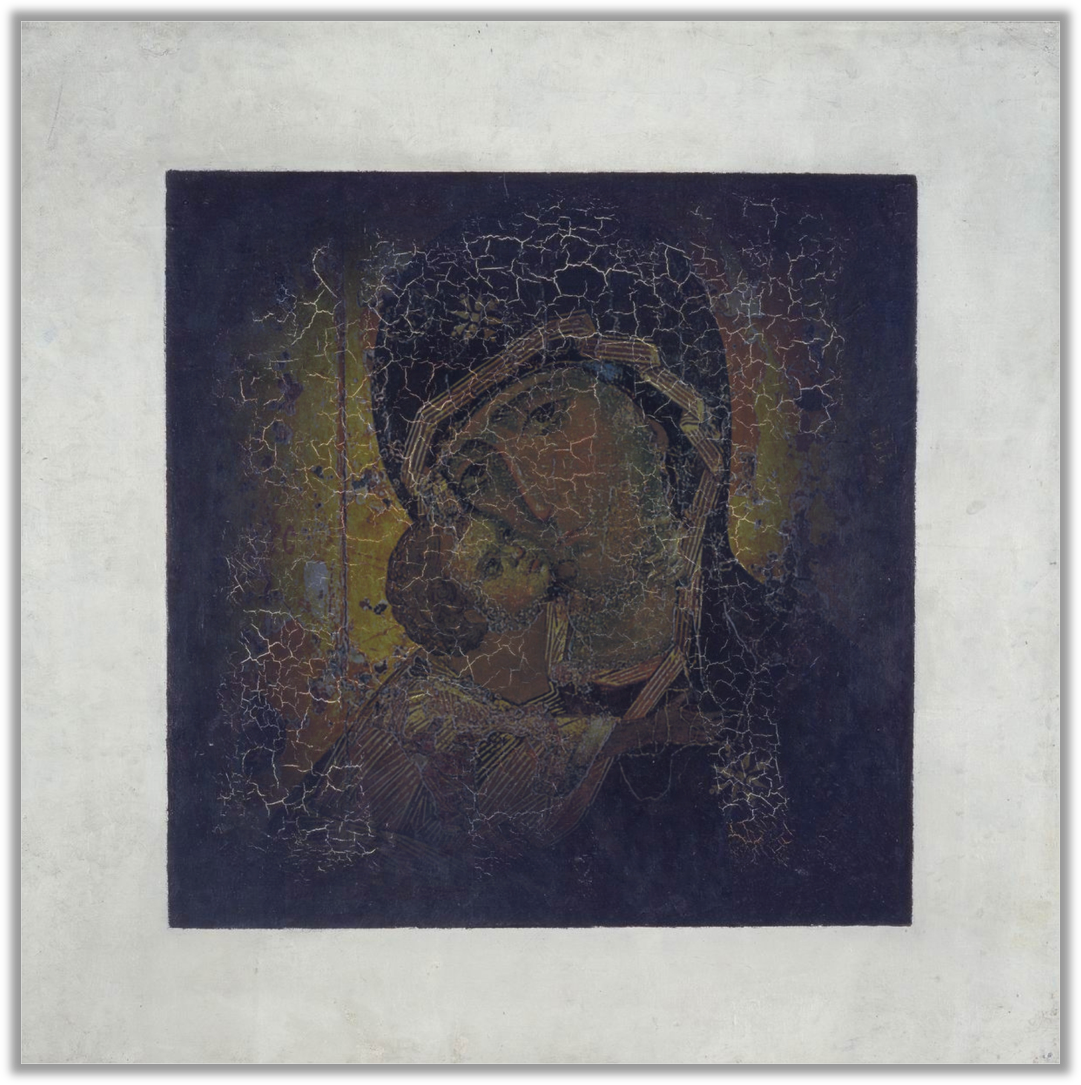 Wassily Kandinsky's life-long adherence to Orthodox Christianity was the driving force in his exploration of non-objective painting. Under the influence of the Russian Neo-Christian thinkers who aimed to revitalize Orthodox theology at the turn of the twentieth century, Kandinsky sought to imbue new vigour into art that could be simultaneously modern and Christian. While Kandinsky's early works with overtly Christian themes of 1908-1914 have received ample scholarly attention, this study explores religiosity inherent in Kandinsky's art and writing produced after the First World War. By juxtaposing Kandinsky's painting Fröhliche Struktur and the Eastern Orthodox icon The Ladder of Divine Ascent, this paper proposes that the kinship between his images and the Orthodox tradition of icon painting is in spiritual revelations that they are purposed to communicate. To gain a better understanding of Kandinsky's non-objective oeuvre, it therefore helps to recognize the religious truths that the artist strove to impart with his works.
October 16, 2020
15.30 (Vienna) | 9.30 am (NYC) | 4.30 pm (Moscow) | 9.30 pm (Singapore)
online via Zoom

See program of the Eighth Graduate Workshop for other interesting talks.